Your Favorite Physical Therapist Hurt Himself!
Aug 19, 2022
By: Nick Sienkiewicz, DPT, CSCS
PT's Can Get Injured Too
I know what you're thinking… No way! Nick is a physical specimen, probably the most elite and stunning athlete I've ever laid eyes on… There's no way he could get hurt!!! All joking aside, many of our...
Read More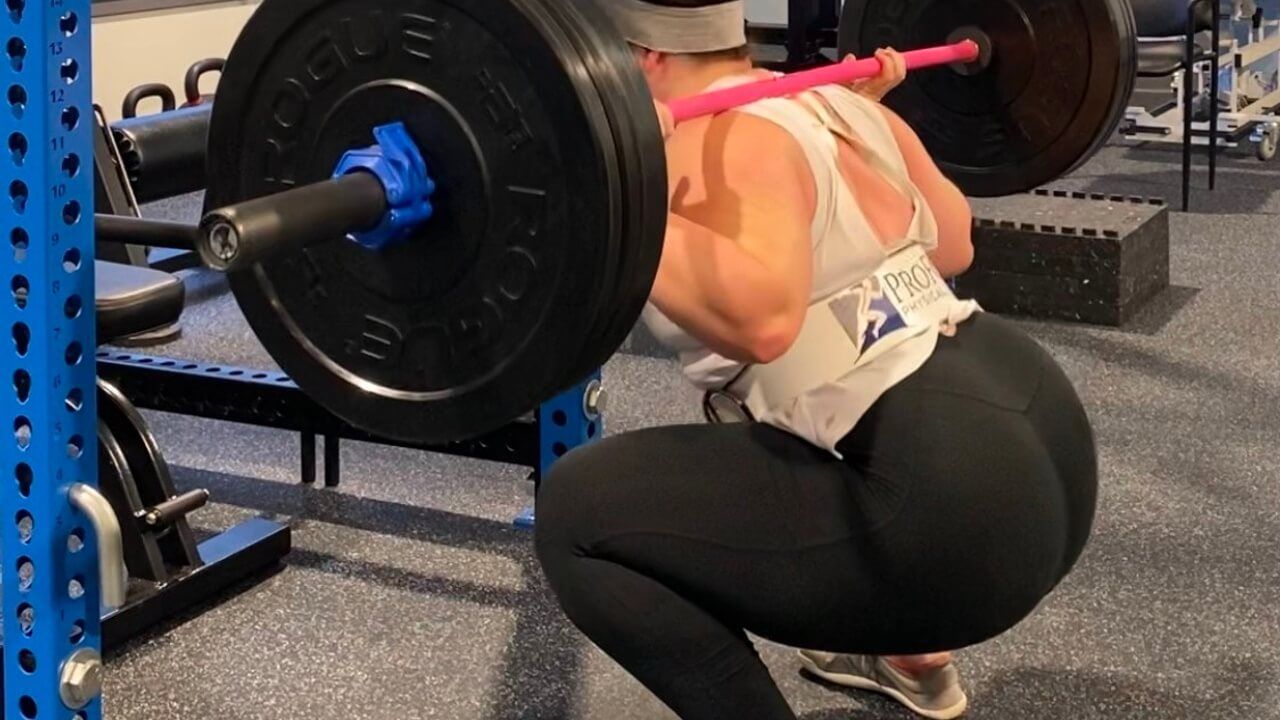 Quality Over Quantity
Apr 22, 2022
By: Karyssa Shaw
The Importance of Technique
Have you ever thought about the number of times you were excited to hit a PR (personal record) when you're training. Or what about the thought of lifting a 3 digit number instead of a 2 digit number? It's exciting... right?! Many people have...
Read More