Meal Prepping vs. Meal Planning
Mar 25, 2022
By: Tayler Provost
Are you a "prepper" or are you a "planner"?!
When it comes to meal planning and meal prepping, there is a difference. Planning is as it states, a "plan", which is less of a thought for most people. When you plan to go to the grocery store, do you make a list, or are...
Read More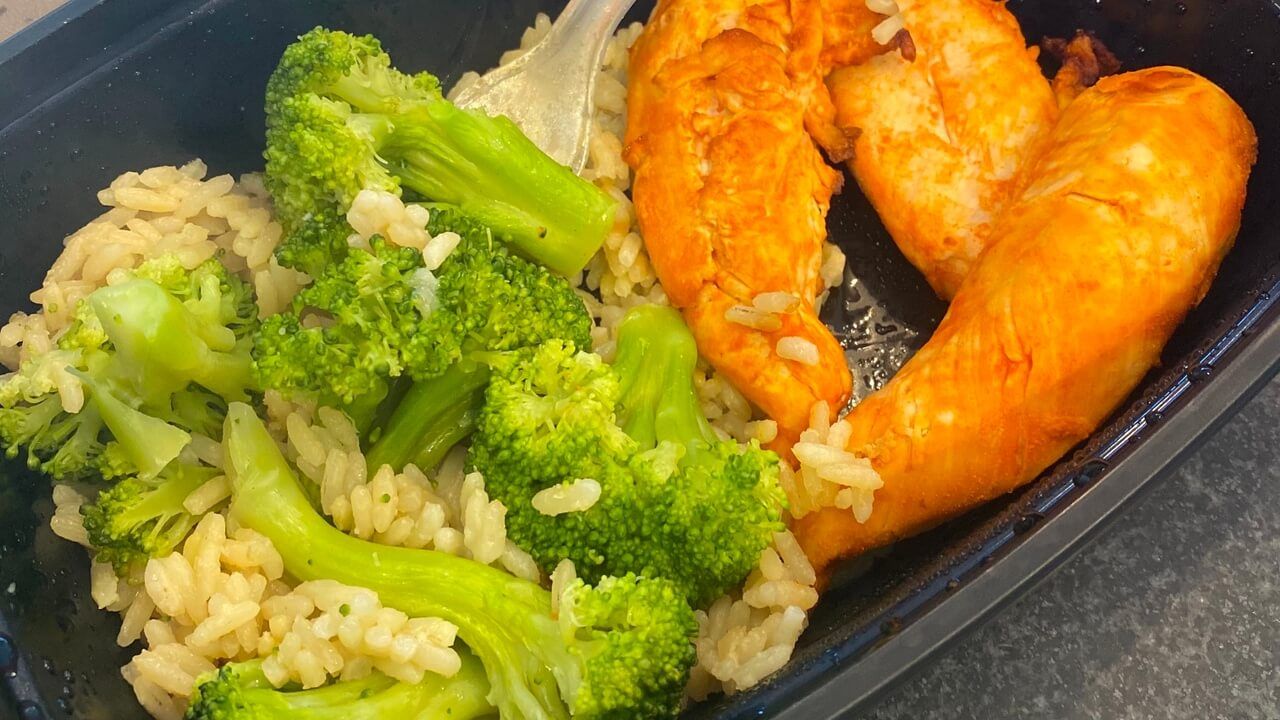 It's All About Balance
Mar 11, 2022
By: Karyssa Shaw
Everything in Moderation!
If you know me, you know that I am not one to pass up a sugary treat. Donuts, ice cream, pastries, cookies, everything! I guess you could say that I have a sugar "addiction". Having this "addiction" coupled with not eating real...
Read More