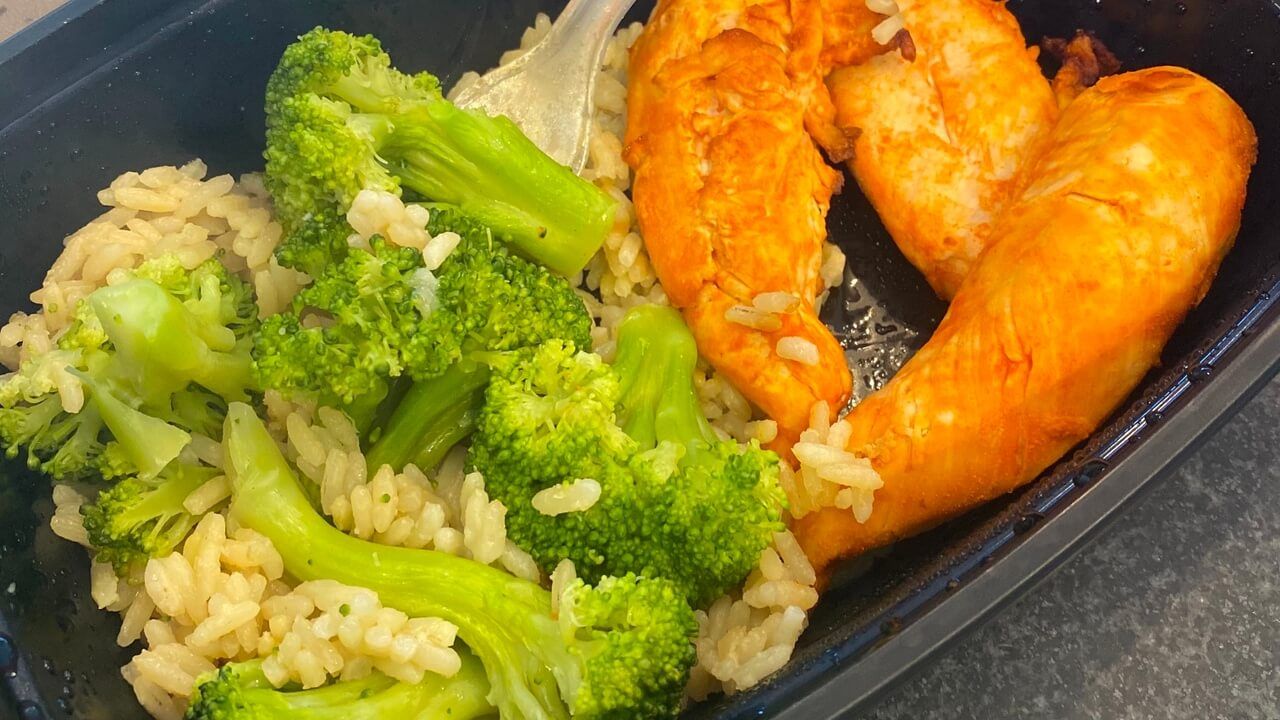 It's All About Balance
Mar 11, 2022
By: Karyssa Shaw
Everything in Moderation!
If you know me, you know that I am not one to pass up a sugary treat. Donuts, ice cream, pastries, cookies, everything! I guess you could say that I have a sugar "addiction". Having this "addiction" coupled with not eating real...
Read More
Let's Talk About Sweat, Baby…
Nov 19, 2021
By: Katie Burnham, DPT
Why do we sweat?
Sweating helps the body thermoregulate; fancy word for maintain body temperature. The body must maintain a level of homeostasis to survive. This is to say a balance must be kept within the body. This applies to many functions including the...
Read More